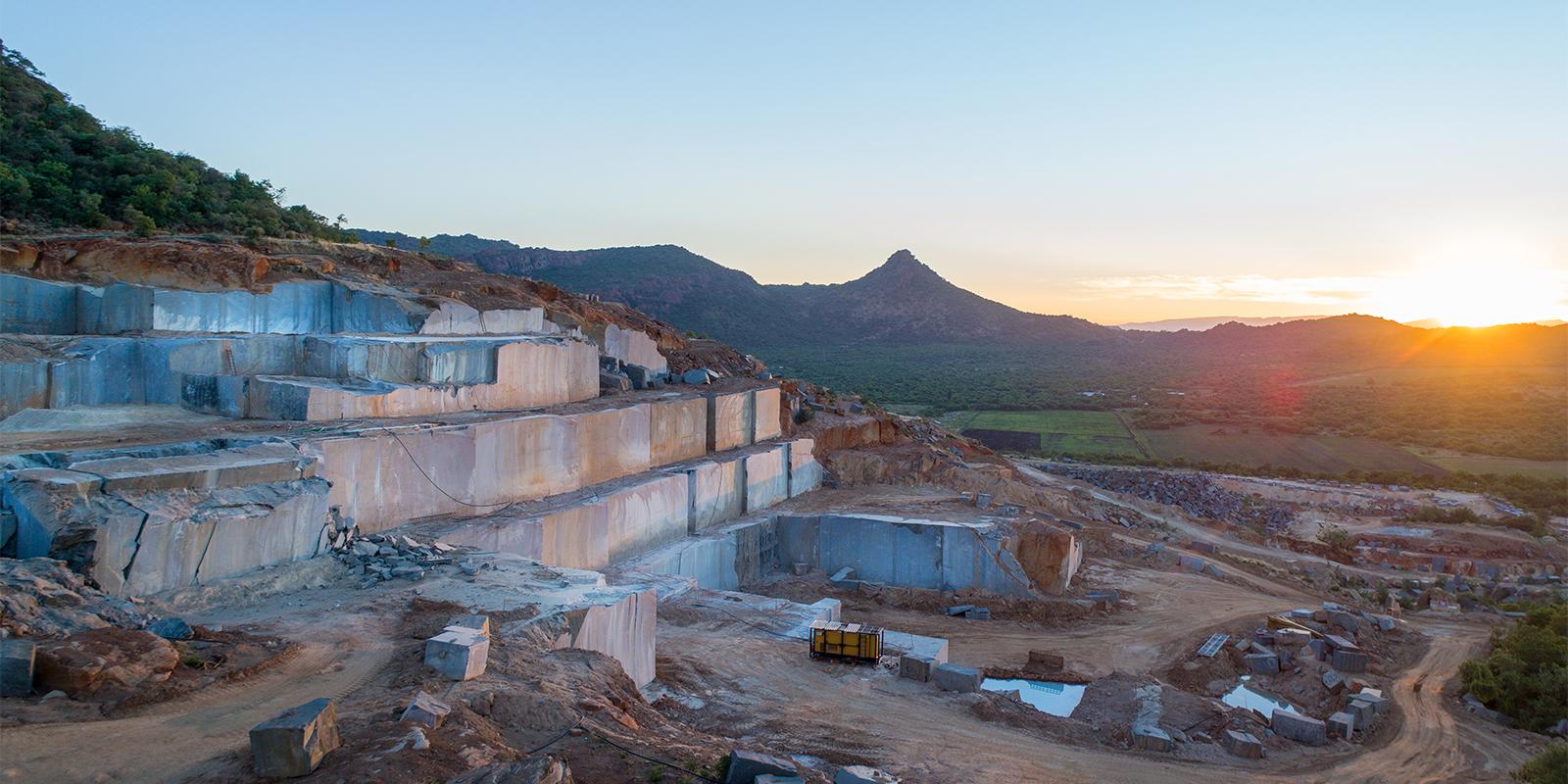 About Brachot
Brachot is a leading specialist in natural stone and blended materials, offering landscape and surface materials. Brachot developed from a wholesaler in natural stone slabs to an international player with quarries, production sites and distribution centres in various countries. Brachot's own range is complemented by products from renowned international quarries and suppliers.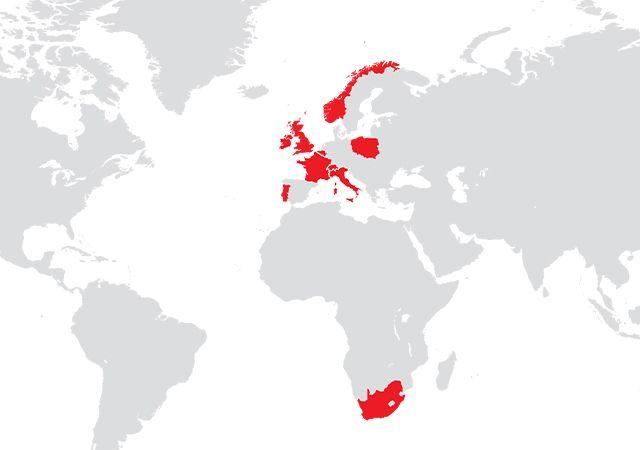 Vertical integration as a strategy for success
Consistently deploying its vertical integration strategy has clearly paid off for Brachot. Today, the group has no less than 20 quarries, which are located in France, Portugal, South Africa, Ireland and Norway. Processing natural stone and developing blended materials is done at Brachot's 7 production sites, which are active in Ireland, South Africa, France and Belgium. Finally, the unequaled range in landscape and surface materials are brought to the market via 15 distribution centres in Europe and beyond.
9500000

m²
of blocks, slabs and tiles in stock
22000

materials
and counting - in our assortment
440

varieties
in surface finishing
9500000

m²
of blocks, slabs and tiles in stock
22000

materials
and counting - in our assortment
440

varieties
in surface finishing

Extensive range of materials and products
Brachot is a manufacturer of high-quality blocks, slabs, tiles and accessories in natural stone and blended materials. With over 800 types of materials in our range, you will certainly find the right design for your project.
With the brands Unistone (quartz composite), Unimarble (marble composite), Uniceramica slabs & tiles(ceramics) and Terrazzo (cement-based slab material). Brachot offers a response to the specific needs and style preferences of each customer in blended materials.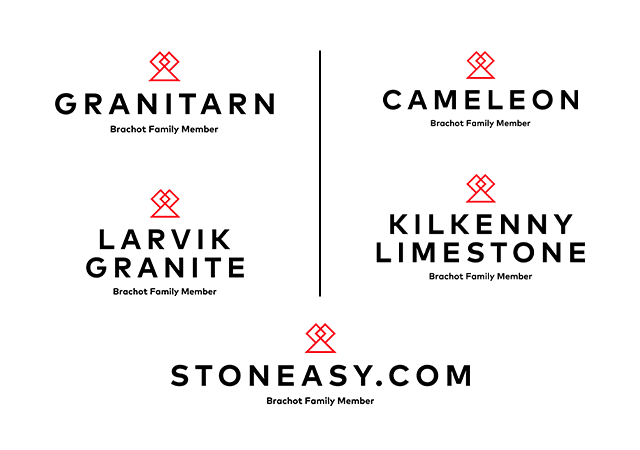 Meet our Family Members
Brachot consists of various brands and divisions, which all have their own specialisation – from quarrying certain types of natural stone, to sawing and processing materials in a specific manner or distributing blocks, slabs, tiles and projects under a marketed brand. As we are at heart still a family business, we like to call them our Brachot Family Members. These Family Members are spread across the world - each with its own identity, yet united by the shared values of sustainability, innovation and integrity.
Sustainable quarrying: not an option, but a must
Brachot has firmly established itself as an internationally leading player in the field of landscape and surface materials. We continuously invest in the future of our group through a strong focus on innovation, acquisition, knowledge growth and sustainability efforts.

For example, we guarantee an environmentally friendly process, from extraction and production to distribution and recycling. This process includes reallocation plans for mined-out quarries, which if of course an absolute liability.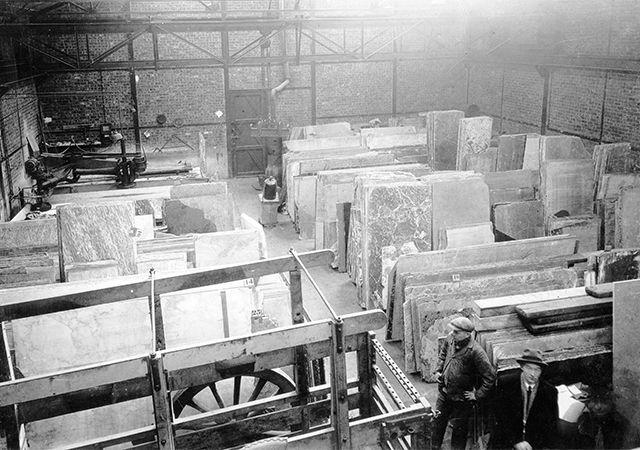 Crafting value for more than 120 years
Not only our materials stand the test of time. Our own company does so as well. For over 120 years now, we have been crafting value with our landscape and surface materials while growing slowly but steadily.

Despite this evolution from wholesaler in natural stone slabs into a leading international player in natural stone and blended materials, Brachot is still -and always will be- a value-driven family business that is confidently looking forward to the future with the 4th generation leading the way. 
1901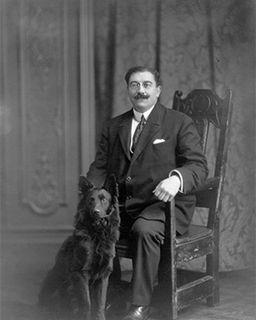 Founding
In 1901 Victor Hermant founds Brachot-Hermant, a business that saws and sells marble slabs. 
1905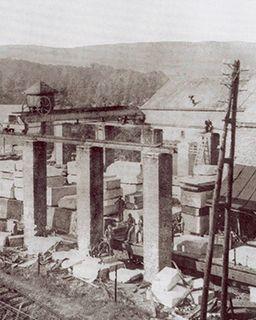 Sawmill & warehouse
Between 1901 and 1905 the sawmill in Hour-Havenne and a warehouse in Brussels are opened. 
1934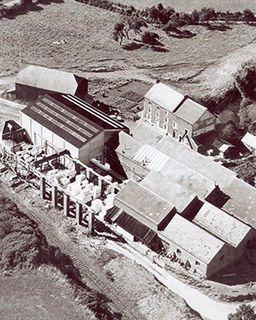 Transition
In 1934 the company name is now PLC: Brachot-Hermant-Waucquez.
1971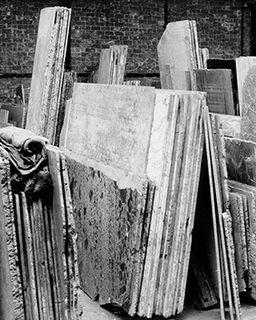 Expansions of the product range
In 1971 the product range gets an expansion. Next to marble slabs, people can now also buy granite products at Brachot.
1988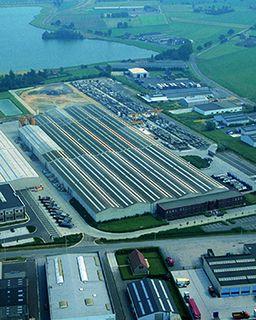 Brachot moves to Deinze
In 1988 the production site and head office of Brachot are opened in Deinze.
1993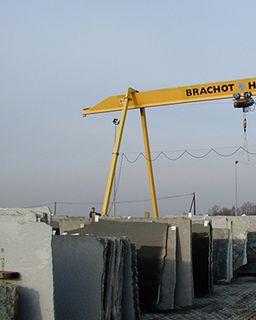 Expansion beyond borders
By 1993 Brachot sets up its first foreign branches, France and Poland.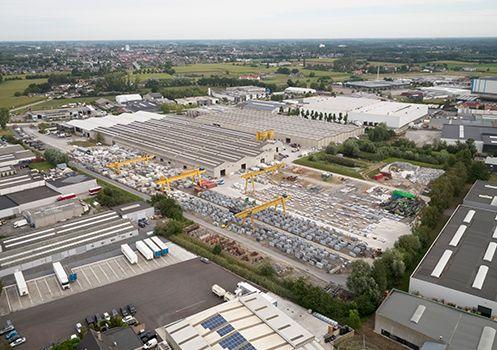 Accelerated expansion
Brachot's expansion accelerated at the beginning of the 21st century, through investments in quarries and natural stone manufacturers. Moreover, its distribution network kept on growing, with more and more distribution centres around the world, as well as showrooms, different production units and online wholesaling activities.
2011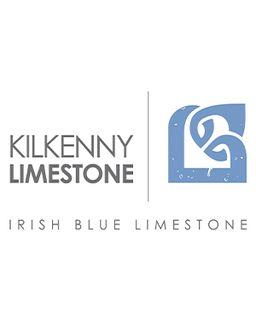 Irish bluestone
The acquisition of Kilkenny Limestone brings a group of quarries into the Brachot family that are specialised in quarrying and manufacturing the renowned Irish Bluestone.
2012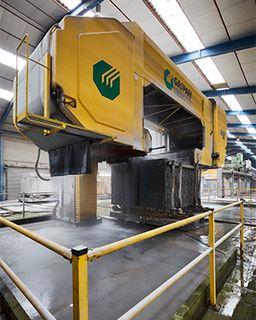 Multiwire saw
The production site in Deinze gets the first multiwire saw, enabling the cutting of an entire block into slabs all at once using wire saw technology.
2017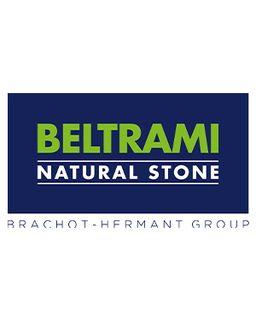 Expansion in Western Europe
By acquiring Beltrami, the Brachot family gains specialist knowledge about paving. The product range is now expanded with a wide range of products for indoor and outdoor use.
2019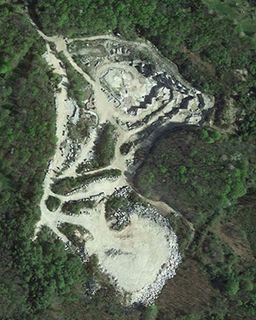 Adding quarries
In 2019 the quarries LS Granits and Rebillon become part of the Brachot family. Specialised in French granites, including the famous French tarns.
2020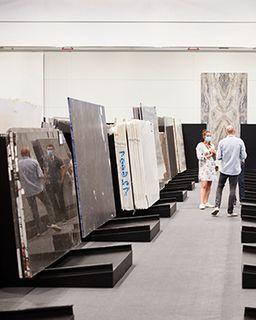 Stone Gallery
While Brachot is expanding in Italy (Verona), the Stone Gallery in Deinze opens. People can now visit our extensive slab stock, compare materials and make the right choice.
2021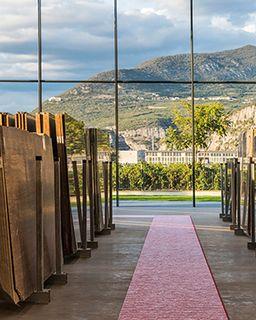 Extra showrooms in Europe
In Valenton (Paris) and Verona (Italy) 2 new showrooms are opened. Our customers can now visit the Stone Galleries and discover all types of materials and finishes.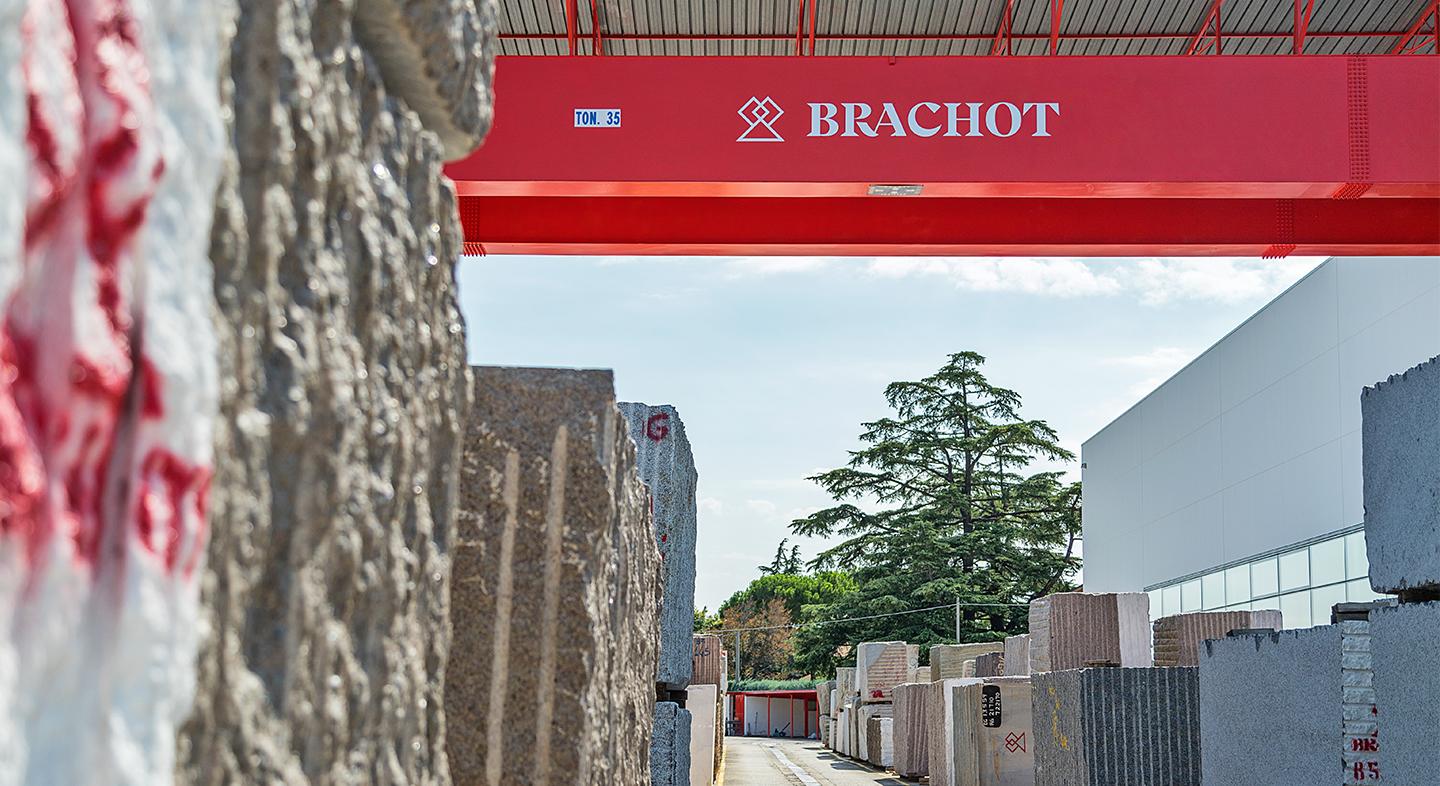 Contact us
Do you want more information about Brachot, our product range or do you have any other questions?