Uniceramica® slabs: top design with natural looks
Slabs
Uniceramica®
Kitchens
Brachot's Uniceramica® offers ceramic designs for interior and exterior applications. With the natural looks of marble, travertine, granite, limestone or basalt, this contemporary range fully responds to today's interior design trends. You also get the competitive price-to-quality ratio on top of everything else.
Choose the design that suits you
The Uniceramica®  brand offers a wide product range with a diverse selection of designs. The designs range from elegant limestone to exclusive marble and from popular travertine and solid granite to sleek basalt.

The marble and travertine designs are also available in open book. Here, two mirrored designs are positioned next to each other to allow the design to flow seamlessly. It creates a perfect interplay of lines, a luxurious look, and a wonderful harmony. Designs marked with a black icon are available in open book.

The designs are available in a thickness of 0.6 cm, 1.2 cm and 2 cm and have a standard size +/- 324 x 162 cm. 
Discover a selection of our designs:
Maintenance-friendly and suitable for intensive use
All Uniceramica ceramic slabs are scratch resistant. Moreover, ceramics are resistant to most chemicals and stains. Intensive use of your bathroom or kitchen leaves no traces. Uniceramica also has high heat resistance.

Additionally, Uniceramica is very easy to maintain. With the proper cleaning products, ceramics can remain intact for generations. We are happy to give you advice and tips for optimal results, from initial cleaning to daily maintenance.
Finishes of Uniceramica® slabs
There are 3 types of finishes available: Lucidato, Naturale and Bocciardata. The available finish depends on the design. This varied product range enables Brachot to meet the specific needs and style preferences of each customer.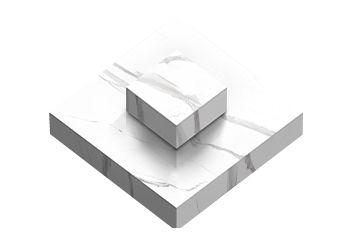 Lucidato
Smooth and shiny finish allowing the colours and structures to be brought to the fore. Only available for the Statuario.
Naturale
The surface is scoured until a warm, matt shine is obtained.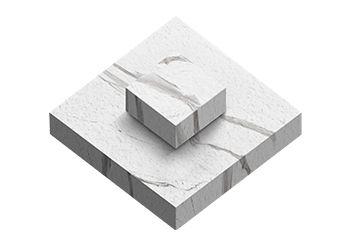 Bocciardata
Our matt finish developed in-house that provides a particularly coarse surface that is pleasant to the touch.
Variety of applications
The unique ceramic slabs are suitable for use as flooring, stairs or wall cladding, as well as for kitchen worktops or in damp rooms, such as the bathroom.
---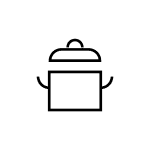 Kitchens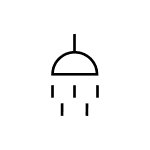 Bathrooms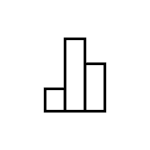 Wall cladding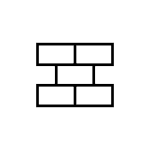 Façade cladding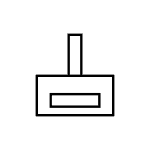 Fireplaces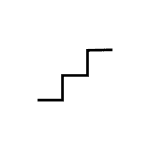 Stairs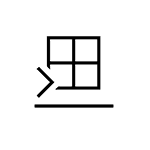 Window sills (indoor)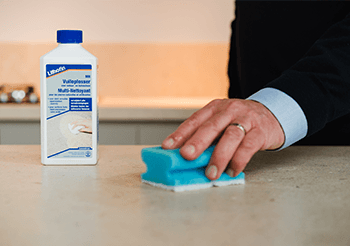 Uniceramica maintenance leaflet
Keep your ceramics intact for generations. All our tips on cleaning Uniceramica bundled in a handy leaflet.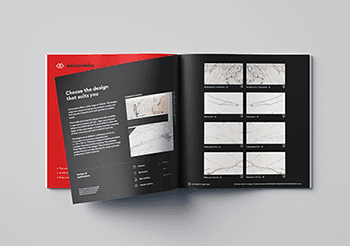 Uniceramica slabs leaflet
Review all information on our Uniceramica slab range in the comfort of your home with our downloadable leaflet.