Uniceramica® tiles: outdoor ceramics
Brachot's Uniceramica offers ceramic designs for exterior applications. With the natural looks of marble, travertine, granite, limestone or basalt, this contemporary range fully responds to today's interior design trends. You also get the competitive price-to-quality ratio on top of everything else.
---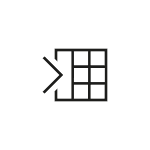 Outdoor tiling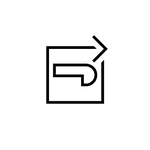 Pool copings outdoor

Choose the design that suits you
Uniceramica offers a wide range of choices. The designs range from elegant limestone to exclusive marble and from popular travertine and solid granite to sleek basalt.

Renewed and expanded range of tiles
Ceramic outdoor tiles are a popular product. Therefore Brachot expands its range even further by adding new designs and matching finishings. This allows you to have even more opportunities to shape your outdoor environment in the style you prefer: from sleek minimalism to rural charm. The designs are divided into five collections: Naturals, Tea-time, Cemento, Bluestone and Legno.

Pool copings
The high-quality designs are available in two types of pool copings. This for a harmonious ensemble around your pool and fully in line with the design of your garden.

Type 1 is the traditional coping with straight edge. Type 3 has an overhanging edge, giving it a sleeker look. Both types are available in the popular materials from the Uniceramica range.
Unique characteristics of Uniceramica tiles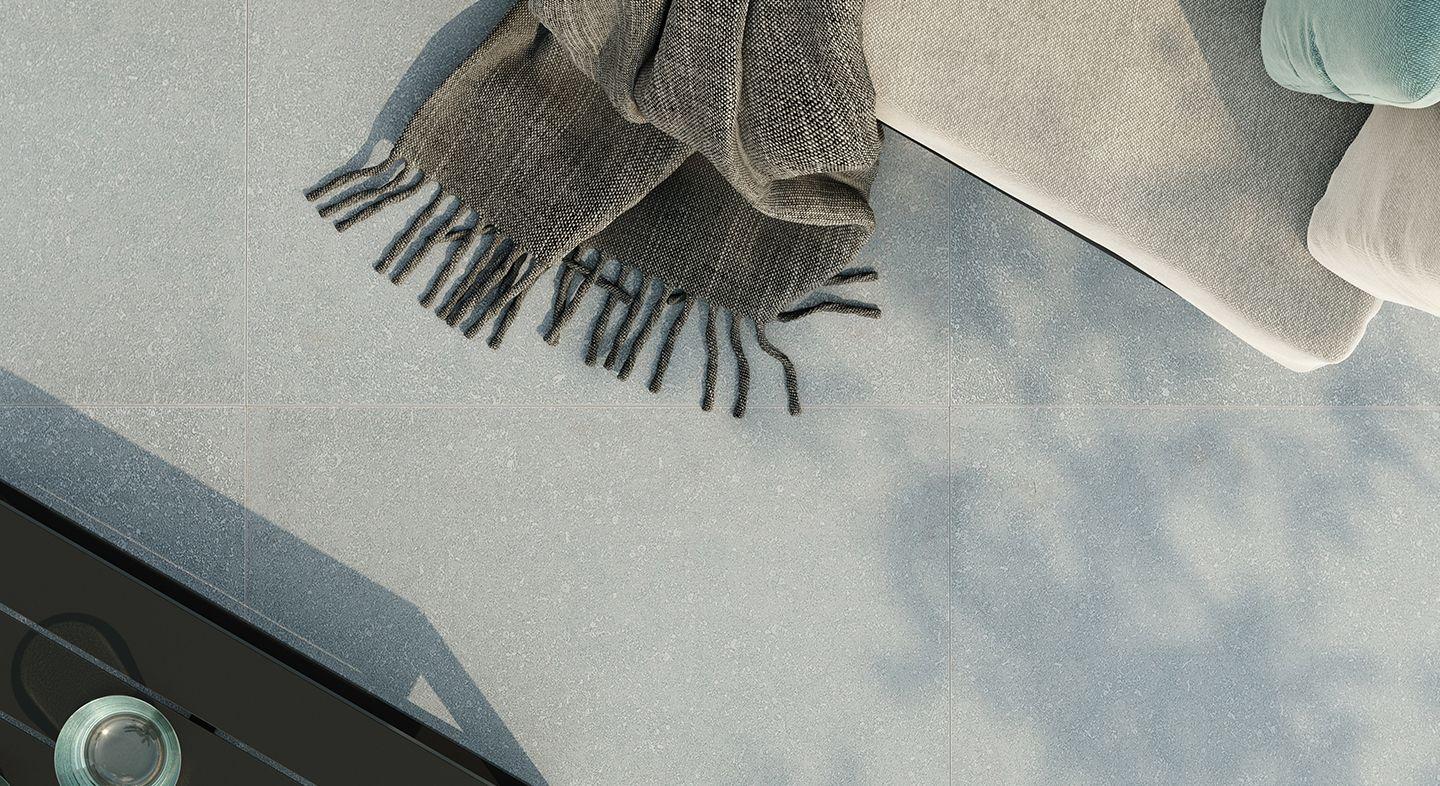 Maintenance-friendly and suitable for intensive use
All ceramics from the Uniceramica collection are scratch resistant. Moreover, ceramics are resistant to most chemicals and stains. Intensive use of your flooring leaves no traces. Uniceramica also has high heat resistance.
Additionally, Uniceramica is very easy to maintain. With the proper cleaning products, ceramics can remain intact for generations. We are happy to give you advice and tips for optimal results, from initial cleaning to daily maintenance.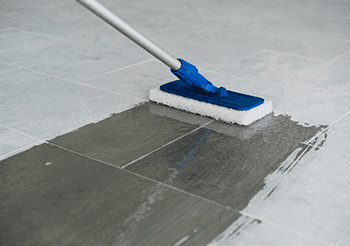 Uniceramica maintenance leaflet
Keep your ceramics intact for generations. All our tips on cleaning Uniceramica bundled in a handy leaflet.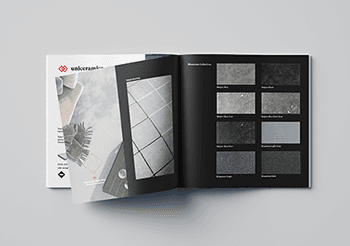 Uniceramica tiles leaflet
Reread everything about the Uniceramica tiles range.