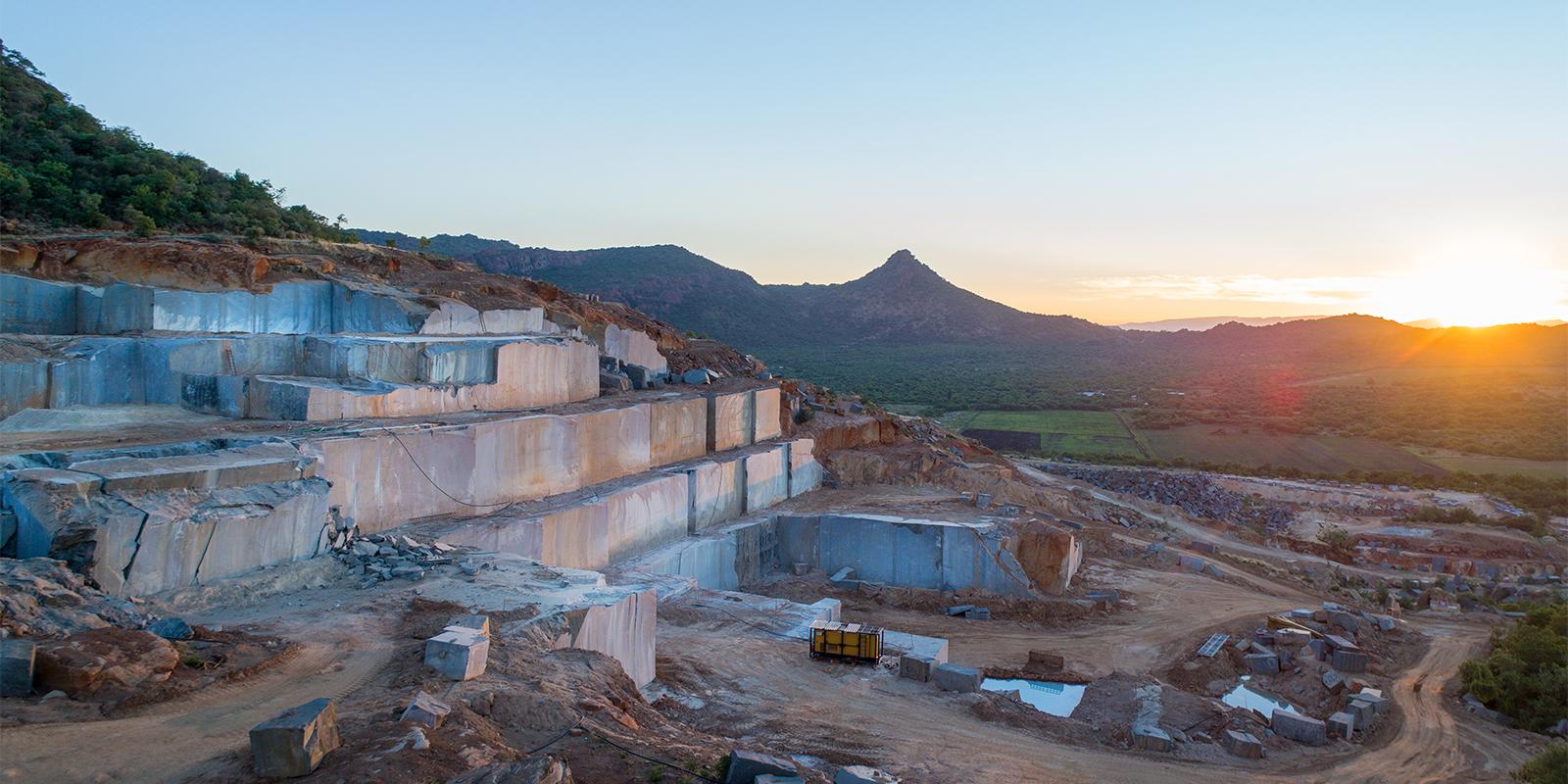 Cameleon
Exclusive extractor and producer of the granite Nari Black
Cameleon materials
Cameleon is the exclusive extractor and producer of the granite Nari Black. Next to that, it also produces and distributes blocks and slabs in natural stone from other African suppliers.
Nari Black Granite
Nari Black is a unique South African, dark granite with unlimited possibilities. Thanks to its colour, technical characteristics, finishes and formats it matches all types of architecture and equipment.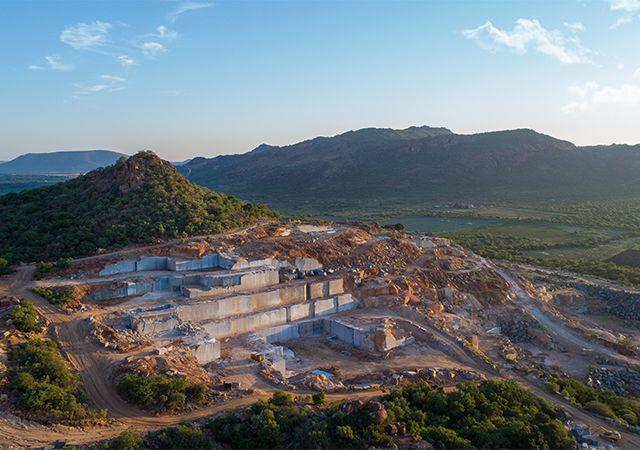 From quarry into stock
The stone blocks originate from our quarry in South-Africa. We mine the highest-quality stones and transport them to our site. We process our blocks and cut slabs into various thicknesses and finishes, in-house, using the latest technology.
About Cameleon
We are a South African manufacturer of building and monumental granite slabs with a range of products to suite every requirement. Our collection and products are more than just a choice as we combine technology, of which we have the best in the country, and expertise in every phase of the process to give you the best possible product.

All our materials are available in 2 cm and 3 cm as well as Monumental Slabs from 5 cm to 30 cm. We carry a large inventory of slabs and blocks in stock at all times.
Download our Cameleon leaflet