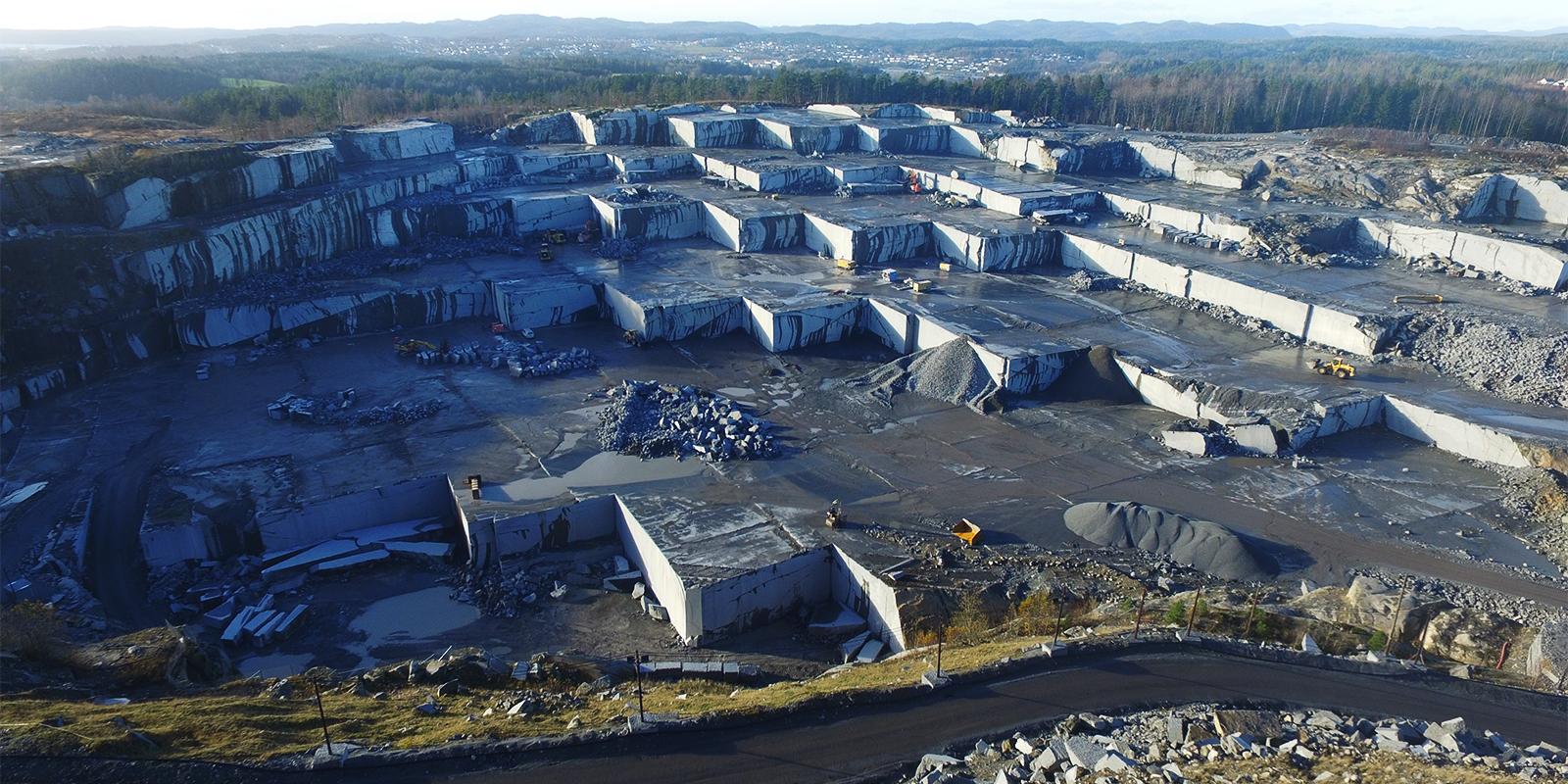 Larvik Granite
Larvik Granite is one of the youngest and most successful quarry owners in Norway
Larvik Granite's materials
In the towns of Larvik and Egersund, some of the most exclusive natural stones in the world are quarried. That's why our main products are from the Larvikite range, Norway's national stone. Larvikite is the result of volcanic activity, almost 300 million years ago, which created a range of enchanting stones characterised by their large, shimmering, blue feldspar crystals. These unique blue crystals are captured in the luxurious dark blue stone of Blue Pearl, the bright silver surrounds of Silver Pearl, the elegant dark green background of Emerald Pearl, and the warm brown backdrop of Blue Antique.
Our materials are used in worldwide projects for both indoor and outdoor applications, in different finishes and styles. From a classic, high-end look to a more modern application, our five different colours can be spotted all over the world.
Larvikite quarries
Situated in the towns of Larvik and Egersund, our main products are from the Larvikite range, also known as Labrador. Larvik Granite fully owns 6 quarries where different colours of the world-famous natural stone Labradorite are quarried: Blue Pearl, Emerald Pearl, Blue Antique and Silver Pearl. 
Who we are 
Larvik Granite is a young, modern international quarrying company with a strong focus on the future and an eye for quality, efficiency, soundness and sustainability.
This Brachot Family Member is characterised by extensive technological optimization in machinery. 
Specialised technology add value to tradition
As one of the youngest -established in 1987- but most successful stone suppliers in Norway, Larvik Granite has been at the forefront of technological development. Advanced technology helps us to improve the efficiency of our production and the quality of our products. This in turn means increased production capacity, improved product quality and last but not least competitive prices for our customers.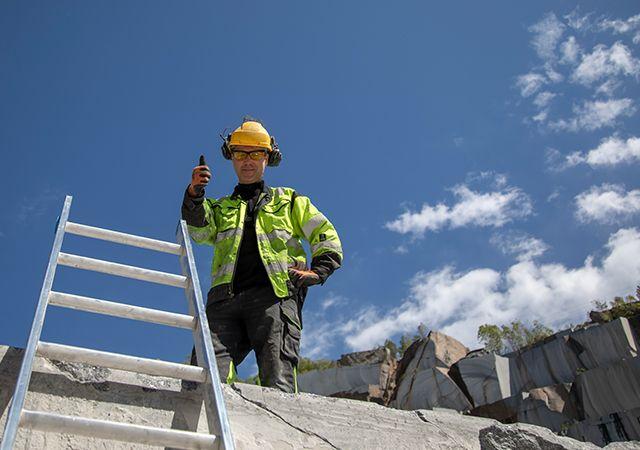 Dedicated employees with a strong focus on the future
At Larvik Granite there is a perfect symbiosis between the best quarries in the area and the most advanced technology. Nevertheless, our success grows from the dedication of our employees and their willingness to succeed. Their motivation, commitment and unique knowledge form the backbone of our organisation.
As a traditional stone manufacturer, Larvik Granite is an international, future-focused company.
People Planet Profit
Just like quality and safety, sustainable entrepreneurship is part of our daily business and forms a common thread in our operations trying to minimise the impact on the environment. Before entering new areas, comprehensive Landscape Restoration Plans are very well stipulated. An example is our Silver Pearl quarry where we are already planting trees and shrubs on the mountain of earth we create by mining. The local residents are happy too, as this blocks the view of the quarry itself. We quarry and process our materials in accordance with the strictest environmental and legislative protocols to ensure minimisation of noise and dust pollution and to ensure the protection and management of our precious water resources, for example the re-circulation of water from wire-cutting.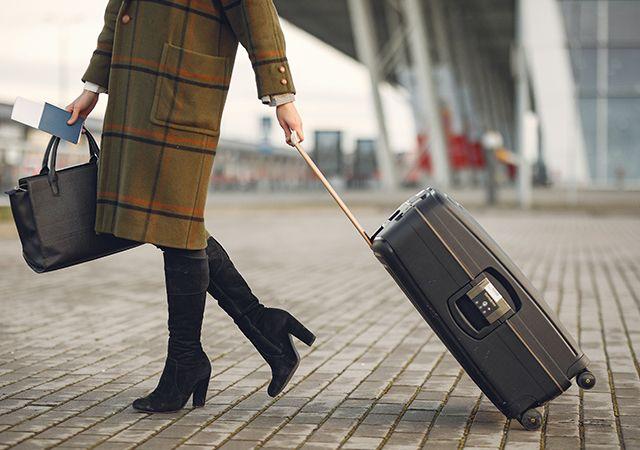 How to get there
Do you have a visit planned to one of our quarries? We are happy to give you some tips on the best transportation possibilities and where to stay.
Download our Larvik Granite brochure
Redegjørelse åpenhetsloven