Blue Pearl #8 is a type of Blue Pearl sourced from our new Blue Pearl quarry. Characterized by a deep blue appearance, the colour of Blue Pearl #8 is similar to that of Blue Pearl #1 LG. However, the size and shape of the crystals have more resemblance to Blue Pearl #9.
The Blue Pearl #8 quarry
With the first blocks produced in September 2019, Blue Pearl quarry #8 is the youngest quarry of Larvik Granite. The quarry is still under development, with an estimated production of 1.500m³ per year. Production is continuously increasing, securing a constant supply of Blue Pearl #8 blocks.


Name: Vevja Øst (Tvedalen)
Location: Larvik, Norway
Applications
---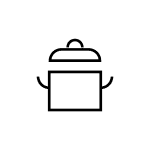 Kitchens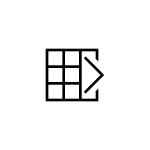 Indoor flooring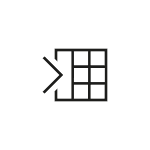 Outdoor tiling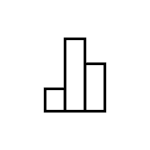 Wall cladding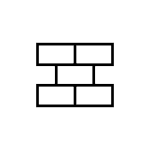 Façade cladding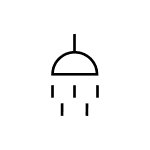 Bathrooms
Paving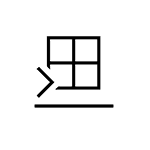 Window sills (indoor)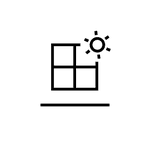 Window sills (outdoor)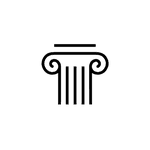 Decoration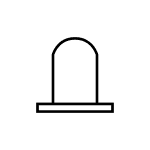 Gravestones
Petrographic data
Blue Pearl quarry #8 is a magmatic rock, syenite (Larvikite according to origin).
Key minerals: Anorthoclase (80-85 %)
Accessory minerals: Biotite, pyroxene, amphibole
Geological age: Permian (250 Ma)
Technical specifications
| | | |
| --- | --- | --- |
| | Petrographic classification | Mean value + /- standard deviation |
| Apparent Density | EN 1936 | 2709 ± 12 kg/m3 |
| Porosity | EN 1936 | 0,3 ± 0 vol% |
| Water absorption | EN 13755 | 0,1 ± 0,1 massa% |
| Flexural Strength | EN 12372 | 12 ± 1 MPa (E- = 9,2 MPa) |
| Compressive Strength | EN 1926 | 163,7 ± 28 MPa (E- = 112 MPa) |
| Wear resistance | EN 14157 | 18 mm (E+ = 18 mm) |
| Frost resistance | EN 12371 | Frost resistant (>168 cycles) |