Emerald Pearl quarry #6 is an elegant dark green stone with silver-blue pearls. The stone has a uniform structure and consistent quality. At present, production is mainly commercial qualities. In newer levels, we see improved colour and quality.
The Emerald Pearl #6 quarry
Our Emerald Pearl quarry #6 is located at Klaastad. The production started in 2002. The quarry produces blocks of mixed sizes and qualities. There is a constant increase in dark and uniform material.

Name: Skallist
Location: Larvik, Norway
Applications
---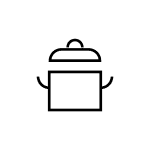 Kitchens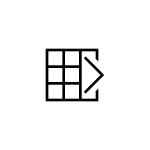 Indoor flooring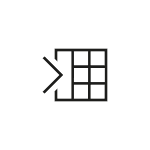 Outdoor tiling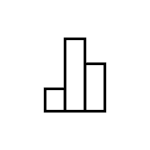 Wall cladding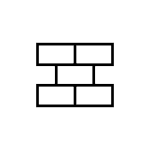 Façade cladding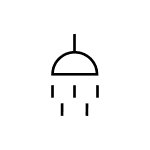 Bathrooms
Paving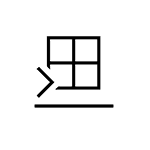 Window sills (indoor)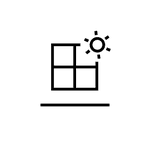 Window sills (outdoor)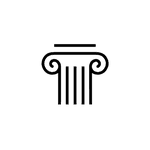 Decoration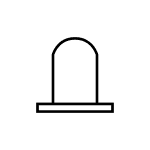 Gravestones
Petrographic data
Emerald Pearl quarry #6 is a magmatic rock, syenite (Larvikite according to origin).
Key minerals: Anorthoclase (80-85 %)
Accessory minerals: Biotite, augite, olivine, nepheline, hemo-ilmenite, apatite, magnetite, hematite
Geological age: Permian (250 Ma)
Technical specifications
| | | |
| --- | --- | --- |
| | Petrographic classification | Mean value + /- standard deviation |
| Apparent Density | EN 1936 | 2710 ± 10,5 kg/m3 |
| Porosity | EN 1936 | 0,3 ± 0,1 vol% |
| Water absorption | EN 13755 | |
| Flexural Strength | EN 12372 | 17,6 ± 1 MPa (E- = 15,5 MPa) |
| Compressive Strength | EN 1926 | 158 ± 19 MPa (E- = 118 MPa) |
| Wear resistance | EN 14157 | 16,5 ± 0,5 mm (E+ = 17,8 mm) |
| Frost resistance | EN 12371 | Frost resistant (>168 cycles) |