Legendary Force of Nature
Named after the buffalo, Nari Black is a legendary force from the South African nature. It is a unique, weatherproof and robust granite with unlimited possibilities. It has a dark grey to black colour, is coarse-grained and has a homogeneous structure. 
Nari Black is economically priced and matches all types of architecture and equipment thanks to its colour, technical characteristics, structure, multiplicity of shapes, finishes and formats.
The Nari Black quarry
The stone blocks originate from our quarry in South Africa. We mine the highest quality stones and transport them to our site. We process our blocks and cut slabs into various thickness and finishes, in-house, using the latest technology.
Applications
---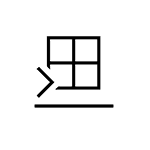 Window sills (indoor)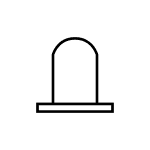 Gravestones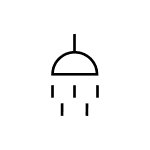 Bathrooms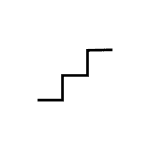 Stairs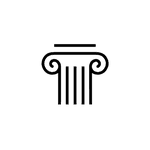 Decoration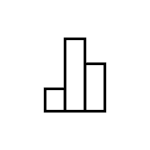 Wall cladding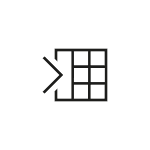 Outdoor tiling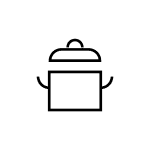 Kitchens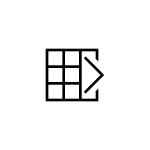 Indoor flooring
Paving
A finish for every purpose
Each finish gives the granite a different look: from rough over soft to shiny. Depending on the application, several options can be chosen. By combining different finishes in an interior, you get a beautiful unified look with subtle nuances.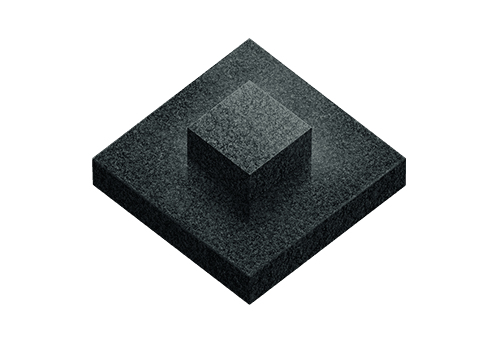 Polished
The surface has a high gloss, reflective finish. The colours and texture are enhanced.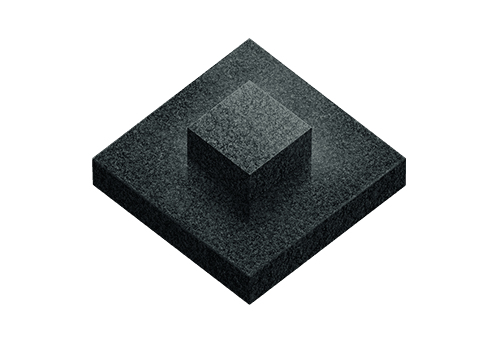 Polished
The surface has a high gloss, reflective finish. The colours and texture are enhanced.

Nari Black products
Discover all available blocks, slabs and other products in Nari Black.
Petrographic data
Nari Black is a magmatic rock, a plutonic rock, gabbro.
Key minerals: Plagioclase, pyroxene, olivine, quartz
Accessory minerals: Opaque minerals
Geological age: Precambrian (1.3 billion years)
Technical specifications
| | | |
| --- | --- | --- |
| | Petrographic classification | Mean value + /- standard deviation |
| Apparent Density | EN 1936 | 2989 ± 6,2 kg/m3 |
| Porosity | EN 1936 | 0,3 ± 0,1 vol% |
| Water absorption | EN 13755 | 0,3 ± 0,0 massa% |
| Flexural Strength | EN 12372 | 17,8 ± 2 MPa (E- = 14,8 MPa) |
| Compressive Strength | EN 1926 | 268 ± 22 MPa (E- = 222 MPa) |
| Wear resistance | EN 14157 | 17,5 ± 0,3 mm (E+ = 18 mm) |
| Frost resistance | EN 12371 | Frost resistant (>168 cycles) |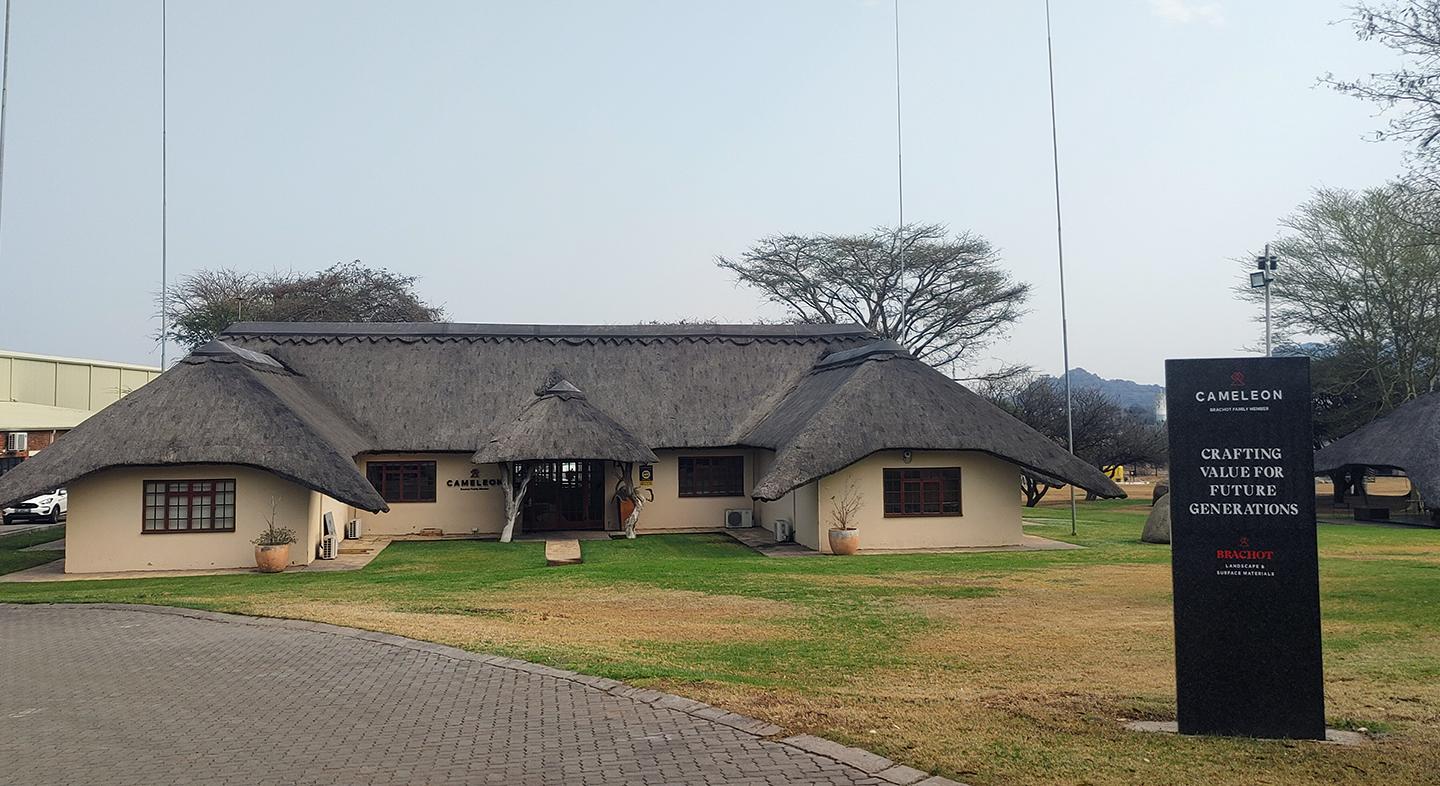 More about Cameleon
Cameleon consists of a South African natural stone quarry and a modern production site for natural stone. From this site, Cameleon distributes blocks, slabs and tiles in natural stone and blended materials. Cameleon is the exclusive extractor and producer of the granite Nari Black. Next to that, it also produces and distributes blocks and slabs in natural stone from other African suppliers.