Kilkenny Limestone's environmental commitments
Ireland
Kilkenny Limestone - IE
Kilkenny Limestone's environmental commitments
At Kilkenny Limestone we are on a journey to increase the efficiency of our production, reduce carbon emissions and protect and minimise the impact on the natural environment. We take very seriously the significant stresses to which the environment is currently subjected, and wholeheartedly commit to a socially responsible manufacturing policy. Essentially, the natural environment is our business, therefore we wish to protect it.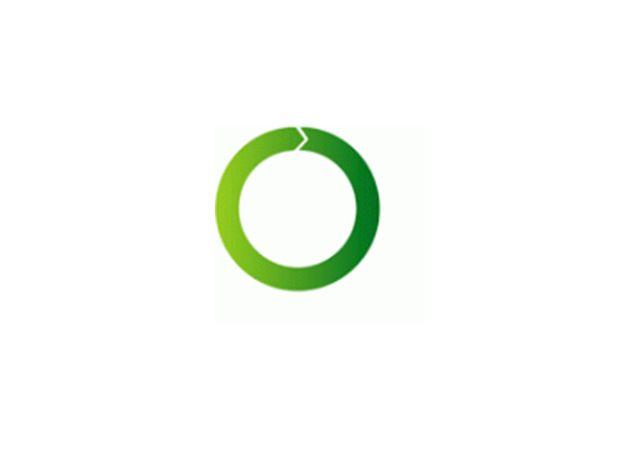 Zero Waste
We believe that Kilkenny Limestone is a precious resource that should be used wisely and never wasted. Under our Zero Waste programme, we are making great strides in the eventual elimination of waste products from our manufacturing processes. This programme evolved from Kilkenny Limestone's philosophy of production efficiency. All quarried material will be used as part of our range of Irish Blue Limestone products or alternatively re-used elsewhere in the built environment.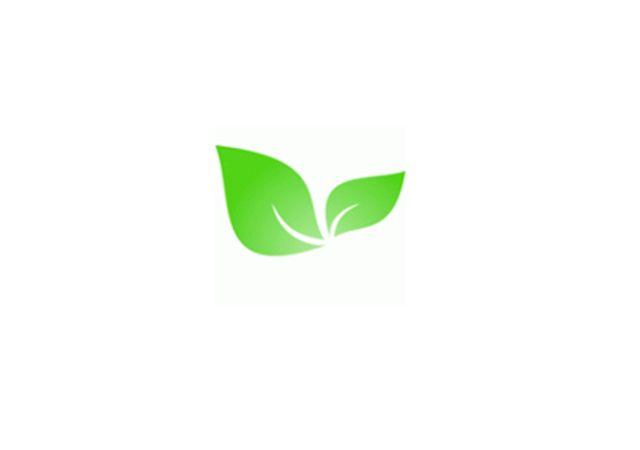 Nature & Restoration
We quarry and process our materials in accordance with the strictest environmental and legislative protocols to ensure minimisation of noise and dust pollution and to ensure the protection and management of our precious water resources. In anticipation of a time when our sites eventually reach the end of their life-cycle as quarries, Kilkenny Limestone have developed a comprehensive Landscape Restoration Plan and allocated funding for its future implementation.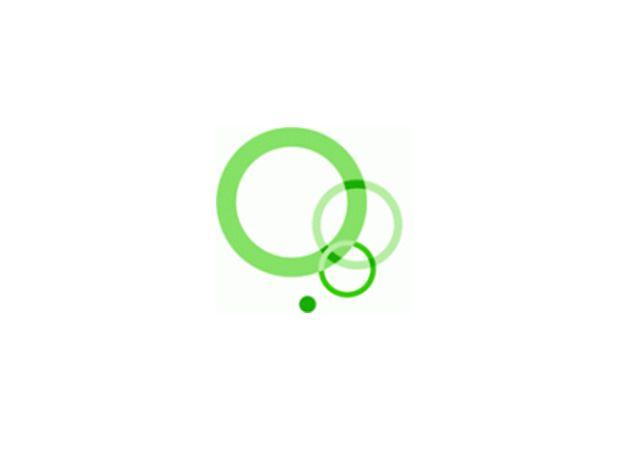 Embedded Emissions
Kilkenny Limestone is suited to projects requiring sustainable and low-carbon materials. It has an embedded emission of up to 60 times less than some imported stone which has been transported over long distances. In addition, the long life-cycle of Kilkenny Limestone has been proven through its continuous usage in the built environment over many centuries.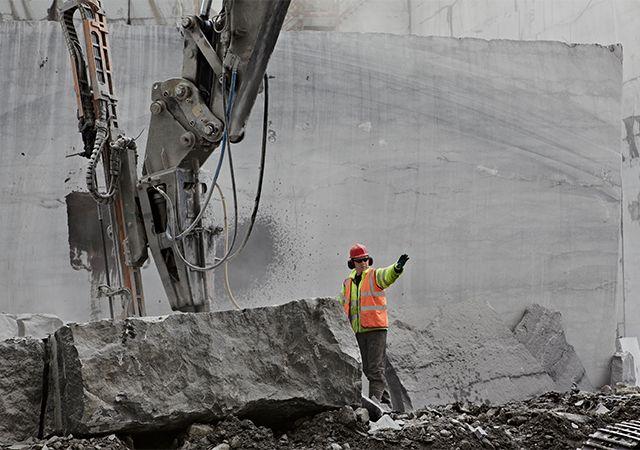 Learn more about Kilkenny Limestone
Kilkenny Limestone is a Brachot Family Member with 3 quarries and production sites in Ireland. Discover more about Ireland's leading limestone quarrying & processing operation.