Slate
Slate
Façade cladding
Interior flooring
Slate is remarkable thanks to its dark colours. Both for modern and rustic projects slate creates an added value.

This stone was pushed up to the surface millions of years ago under high pressure. The clay eventually developed into slate. The type of clay determines the shape and look of the slate, so there are quite a number of varieties available. You can clearly see the different layers in this natural stone.
Variety of applications
Slate is primarily popular as roof covering. This natural stone lets through little water, is frost-resistant and is very hard. Because this stone can also be honed, it can be used as floor covering or wall cladding. There is a variety of indoor and outdoor applications.
---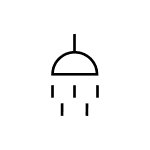 Bathrooms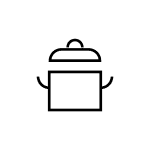 Kitchens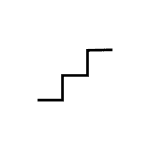 Stairs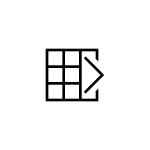 Indoor flooring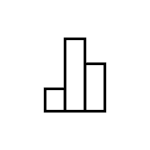 Wall cladding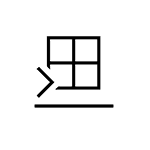 Window sills (indoor)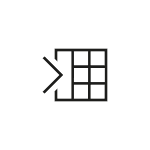 Outdoor tiling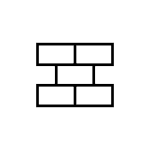 Façade cladding
Finishes
Slate is most beautiful in a natural, coarse finish, but this natural stone can also be honed.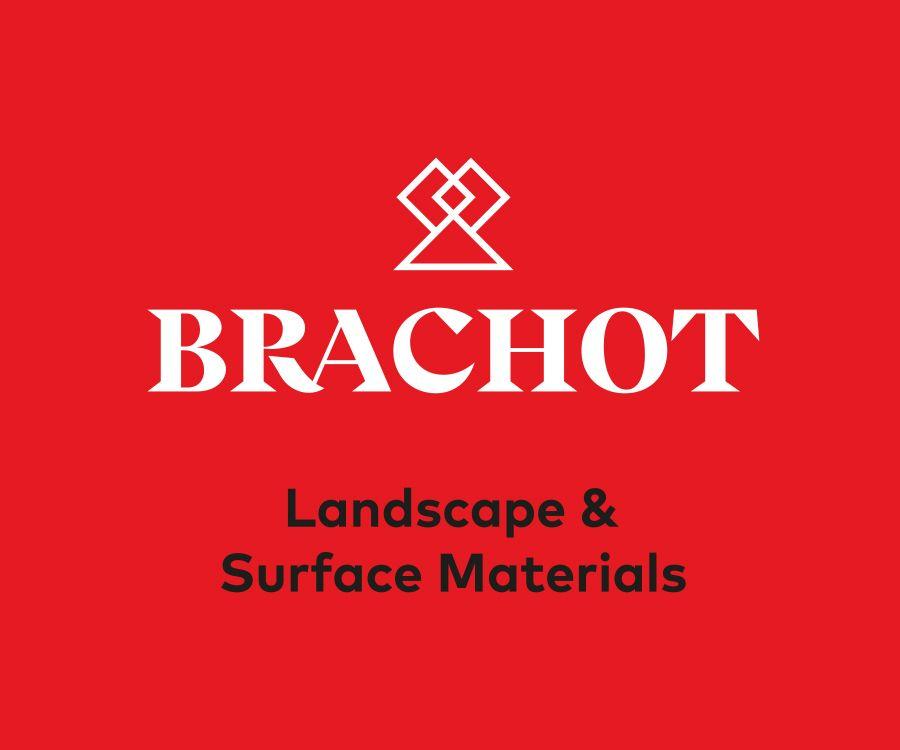 Contact
Contact us for more information regarding slate.