From September 26th to 29th, it's that time of year again: Brachot is present at Marmomac in Verona, Italy. As a global player in the field of landscape and surface materials, we naturally cannot miss out on this annual highlight of the natural stone sector.

Once again this year, we proudly present the Brachot group booth, where all Family Members come together: Larvik Granite, Granitarn, Kilkenny Limestone, and Cameleon. On our booth, you will become acquainted with the high quality of the materials from our own quarries, but we also showcase some new innovative materials. Be amazed by the numerous possibilities of Pietra Bicci, Muschelkalk Mooser, Tesoro Veneziano or Travertino Titanium.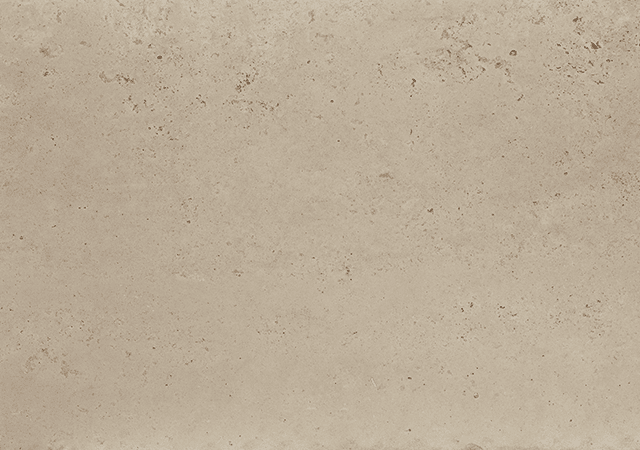 Pietra Bicci is a beige compact limestone - travertine - with cloud-shaped structure due to a typical pore structure. The surface contains small openings that may or may not be filled (pores are usually filled when placed with adapted grout). Fossils can be present throughout the material. Enriched with its open structure and coloured details, Pietra Bicci provides the ideal decorative accent.
Muschelkalk Mooser - Arenado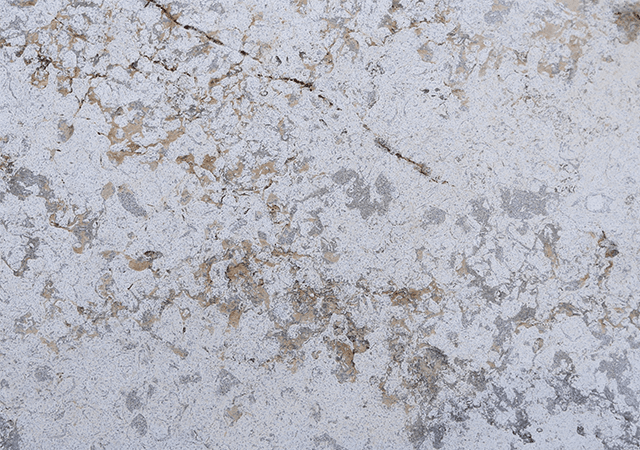 Seemingly imperfect, but with a gentle radiance and a warm color palette, Muschelkalk Mooser remains a bullseye choice for projects with a timeless appeal. Opting for Muschelkalk brings you very close to nature, as fossils of shells, creatures, plants, or corals are interwoven within the stone. This unique structure, combined with the white, beige, and light gray tones, adds a touch of warmth to any interior. The open pores in this fossiliferous limestone can be filled. Brachot sets itself apart in the market by offering this material in various finishes, specifically developed in the Stone Lab of Brachot Harelbeke.
Travertino Titanium - Arenado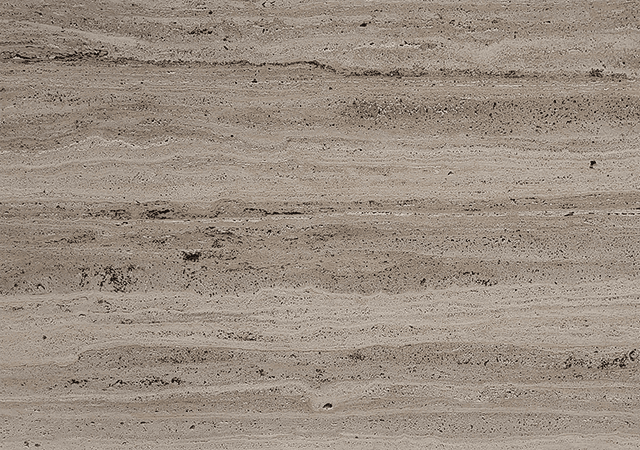 As a sedimentary rock, Travertine Titanium has slowly taken shape over the course of centuries, with layers of natural stone being deposited one upon the other. The brown-grey travertine, exhibits a striking linear pattern attributed to its prominent darker line structure. This drawing is exceptionally diverse, characterized by distinct band-shaped formations that run horizontally and in parallel. The presence of pores within Travertine Titanium can be traced back to the presence of organic materials like leaves and twigs during its formation.
Tesoro Veneziano - Sensato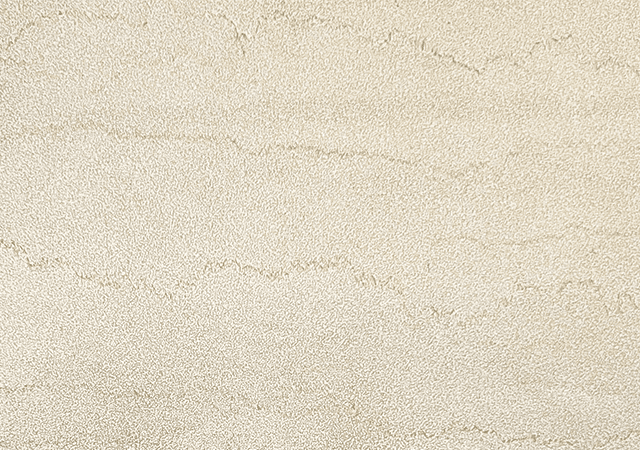 Once upon a time in Venice, there was a special stone called Tesoro Veneziano. It wasn't just any stone; it had the power to make the city's buildings shine with splendour. This brilliant limestone, resembling marble, arrived all the way from Istria, Croatia. You see, Venice had a little secret. The city was built on marshy soil, making it a challenge to create sturdy structures. Tesoro Veneziano was a true treasure. With its resistance to weathering and low water absorption, it became the perfect foundation stone. No fancy plastering was needed; it stood strong and proud, embracing its ebony colour that would gracefully transform into a white patina over time. Legend has it that those who dared to cheat with a different stone faced severe consequences. The Venetians knew the magic of Tesoro Veneziano and used it to create magnificent palaces and churches that still amaze visitors today.
This extraordinary type of stone is also used in the renovation of the prestigious La Réserve Hotel in Knokke (BE), in a sandblasted and brushed finish. The horizontal line structure of Tesoro Veneziano makes the natural stone even more unique! As you stroll through the enchanting halls, corridors, and terraces of La Réserve, be sure to take the time to unravel the secret of Tesoro Veneziano in its various applications. In La Réserve as well, Tesoro Veneziano lays the foundation for enchanting beauty.