Bousquet - Tarn Fin Grain
Sourced from our Bousquet quarry, Tarn Fin Grain is a remarkable type of Tarn granite. With its white to white-grey medium fine grain, this granite exhibits a uniform speckled appearance that exudes elegance. Occasionally, black mineral concentrations may emerge, adding intrigue to its geological formation.
Bousquet, the Tarn Fin Grain quarry
The Bousquet quarry, which was opened over 40 years ago, recently underwent a major modernization and investment by the Brachot Group in 2019 to unlock its full potential. Located in a region renowned for its natural resources, the Bousquet quarry specializes in extracting a fine-grained gray granite.

Thanks to the modernization efforts, the Bousquet quarry now employs advanced extraction techniques, enabling it to achieve maximum efficiency while adhering to environmental standards. The extracted granite is of exceptional quality, with its distinctive fine grain. It is highly sought after in the construction industry for its elegant appearance and durable properties.
Applications
---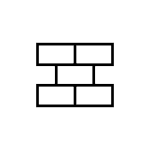 Façade cladding
Paving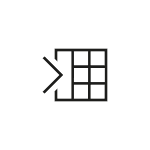 Outdoor tiling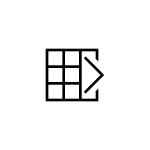 Indoor flooring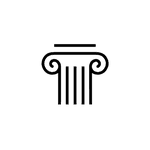 Decoration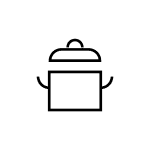 Countertops
Petrographic data
Tarn Fin Grain is a magmatic intrusive rock, granite.
Minerals: White to white-grey medium coarse grained granite with uniform speckled appearance. Sometimes, black mineral concentrations may appear due to the geological formation.
Technical specifications
| | | |
| --- | --- | --- |
| | Petrographic classification | Mean value +/- standard deviation |
| Apparent Density | EN 1936 | 2670 ± 10 kg/m3 |
| Porosity | EN 1936 | 0,2 ± 0,1 vol% |
| Flexural Strength | EN 12372 | 17,9 ±1,4 MPa (E- = 15 MPa) |
| Compressive Strength | EN 1926 | 225 ±15 MPa (E- = 195 MPa) |
| Wear Resistance | EN 14157 | 18,5 mm (E+ = 20 mm) |
| Frost Resistance | EN 12371 | Frost resistant (>168 cycles) |