Les Vergnes - Tarn Gros Grain
Derived from our Les Vergnes quarry, Tarn Gros Grain is a remarkable variety of Tarn granite. This exquisite granite showcases a stunning white to white-grey medium coarse grain, embellished with a consistent speckled appearance. Its allure is further enhanced by occasional black mineral concentrations, a result of its unique geological formation.
Les Vergnes, the Tarn Gros Grain quarry
The Vergnes quarry is an impressive granite quarry that was recently opened in 2013. Situated in a vertical landscape, it features nearly 10 tiers, each with a height of approximately 7 meters. Thanks to its modern and efficient extraction methods, it achieves an outstanding yield of up to 80%. Located in a region rich in natural resources, the Vergnes quarry is renowned for its gray granite with a coarse grain.

The granite extracted from Vergnes is of exceptional quality, with its distinct and coarse grain. It is highly appreciated in the construction industry for its strength, durability, and aesthetic appeal. This robust gray stone finds numerous applications, whether for flooring, building facades, countertops, or decorative elements.

Location: Les Vergnes, France
Applications
---
Paving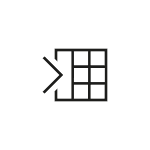 Outdoor tiling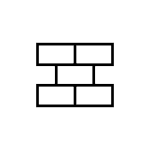 Façade cladding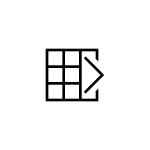 Indoor flooring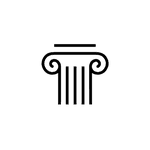 Decoration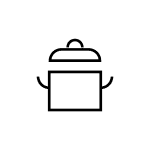 Countertops
Petrographic data
Tarn Gros Grain is a magmatic intrusive rock, granite.
Minerals: White feldspars, transparent (beige) gray quartz and black biotite. Sometime concentrations of black minerals (biotite).
Technical specifications
| | | |
| --- | --- | --- |
| | Petrographic classification | Mean value +/- standard deviation |
| Apparent Density | EN 1936 | 2670 ± 10 kg/m3 |
| Porosity | EN 1936 | 0,3 ± 0,1 vol% |
| Flexural Strength | EN 12372 | 15,9 ± 1,8 MPa (E- = 13 MPa) |
| Compressive Strength | EN 1926 | 201 ± 12 MPa (E- = 177 MPa) |
| Wear Resistance | EN 14157 | 17,2 mm (E+ = 18 mm) |
| Frost Resistance | EN 12371 | Frost resistant (240) |