Rose de la Clarté is a coarse-grained pink-red granite. Rose de la Clarté occurs in a lighter and a darker tint, typified by black and white specks on a pink background. This pink granite is mainly used in the funeral and monuments sector, and also in road construction.
The Rose de la Clarté quarry
Since 1976, the quarry has been extracting Rose de la Clarté natural stone from the Ploumanac'h granite basin. Although this basin has had a rich history of extraction for centuries, there are only two companies still active there today, including SAG, which is owned by Brachot. Its annual sales market is estimated in the region of 3.000 m³, with the Brachot quarries accounting for a good 2.300 m³.

Rose de la Clarté products
Our range includes standard blocks and slabs in Rose de la Clarté.
Applications
---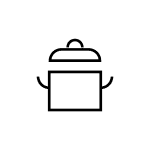 Kitchens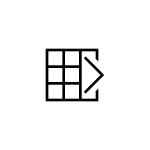 Indoor flooring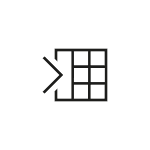 Outdoor tiling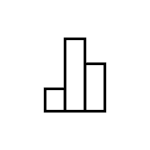 Wall cladding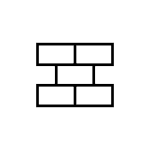 Façade cladding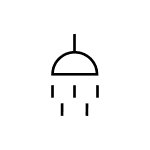 Bathrooms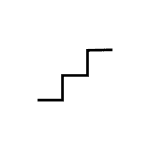 Stairs
Paving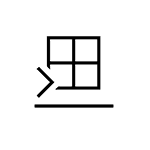 Window sills (indoor)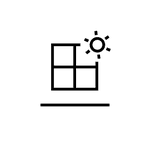 Window sills (outdoor)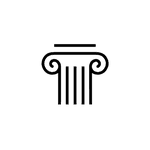 Decoration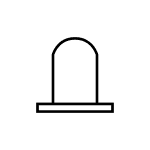 Gravestones
Technical specifications
| | | |
| --- | --- | --- |
| | Petrographic classification | Mean value + /- standard deviation |
| Apparent Density | EN 1936 | 2610 ± 10 kg/m3 |
| Porosity | EN 1936 | 0,7 ± 0,2 vol% |
| Flexural Strength | EN 12372 | 10,9 ± 0,6 MPa (E- = 10 MPa) |
| Compressive Strength | EN 1926 | 219 ± 6,7 MPa (E- = 206 MPa) |
| Wear resistance | EN 14157 | 16,5 mm (E+ = 17 mm) |
| Frost resistance | EN 12371 | Frost resistant (> 144 cycles) |