Dolomite marble: a strong and gracious natural stone
Tiles
Slabs
Dolomite Marble
Dolomite marble brings a traditional look to every interior with a high level of hardness. This natural stone is an age-old metamorphic rock with comparable properties. These include heat and stain resistance, as well as elegance and an impressive play of lines.

Whereas traditional marbles are made of the mineral calcite, dolomite marble contains the mineral dolomite. It is precisely that composition that gives this natural stone its strength and hardness. It makes dolomite marble more resistant to acid and scratches than classic marble, without compromising on appearance.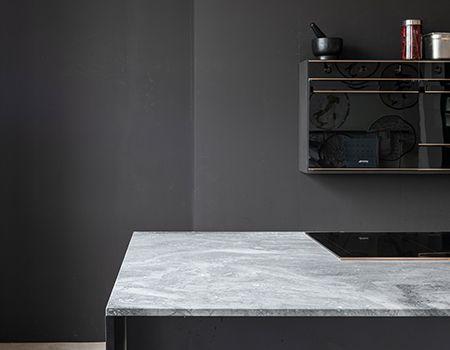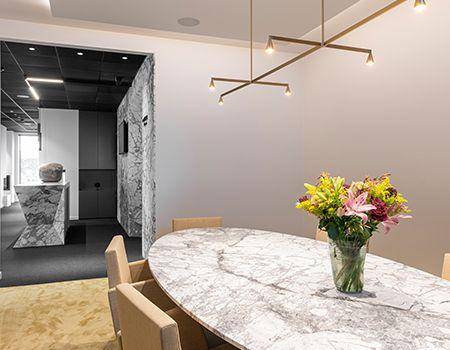 ©Photography: Klaas Verdru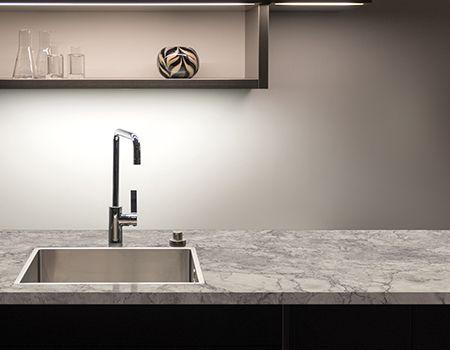 Choose the design that best suits you
With a colour palette full of elegant tints of white and grey and a fascinating play of lines and figures, dolomite marble offers the same radiant appeal as marble. No two slabs are the same, and every project is unique. Also various formats, thicknesses and surface finishes are possible. This ensures a complete personal touch.


Discover some of our designs
A selection of our finishes
With these finishes, dolomite marble looks great in any project and is suitable for every application. Brachot works continuously on optimising its finishes and developing new ones. This ensures that we can find the finish best suited to the material, your taste and the style of your home.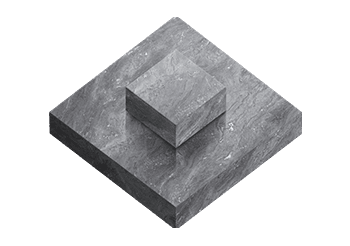 Polished
The shiniest and smoothest finish by far, bringing out the best in the colours, veins and minerals.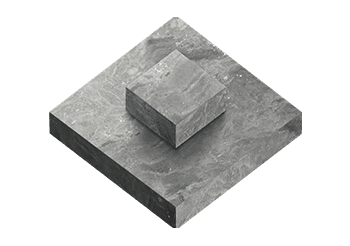 Honed
A warm, matt shine created with a scoured surface. The grain used for scouring determines the final result.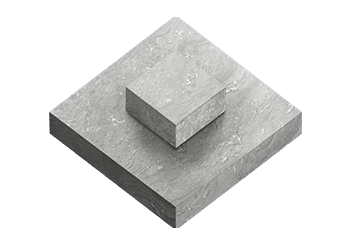 Brosso Vecchio
This unusual matt finish has been developed especially for marble. The surface is gently brushed to give it a 'leather touch' and accentuate its natural colour.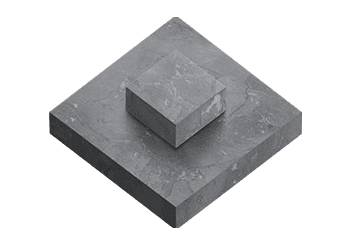 Sensato
This mechanical treatment gives the dolomite marble a somewhat rough, matt look that is pleasant to the touch.
Variety of applications
Dolomite marble is characterised by its composition, based on the mineral dolomite. This gives the material its natural heat and stain-resistant properties. What is more, dolomite marble has a high level of hardness. Together with its appearance, this makes it a popular material for all kinds of interior applications: kitchen worktops, wall cladding, indoor flooring, etc.
---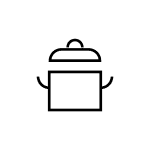 Kitchens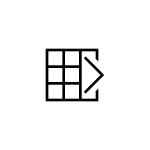 Indoor flooring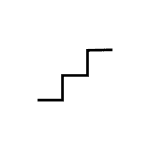 Stairs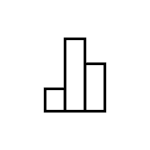 Wall cladding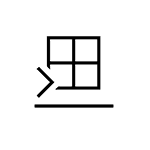 Window sills (indoor)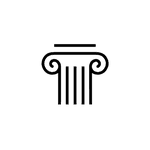 Decoration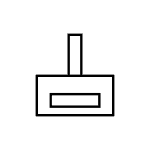 Fireplaces
Opting for durable quality
Opting for dolomite marble means choosing aesthetic looks combined with easy care. The appearance of this natural stone gets more and more beautiful as the years go by. Be careful with acid stains: never scrub with abrasive materials and don't use too much water. Use the correct daily care products to increase the dolomite marble's scratch and acid resistance. That way, you will be able to enjoy your long-lasting choice for many years to come.

Dolomite marble is a pure product created by the power of nature. That makes this natural stone an environmentally friendly material with a very long lifespan. No energy is lost during production. This is enhanced by Brachot also keeping its CO2 emissions as low as possible when sawing the stone. So dolomite marble not only adds a strong, stylish touch to your interior: more than anything, it is a sustainable choice.

Useful guides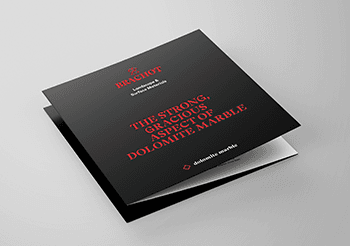 Dolomite marble brochure
All information on dolomite marble and our entire range combined in a brochure.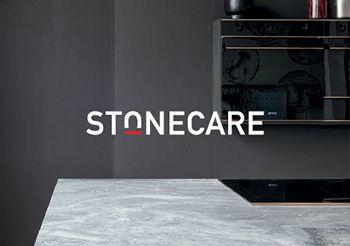 Dolomite marble maintenance leaflet
Keep your dolomite marble surfaces intact for generations. All our tips on cleaning dolomite marble can be found in our maintenance leaflet.