Also in 2023 we made some changes in our product offering, to stay on top of the latest trends! What's new? And which trends are definitely not to be missed? Our top six new arrivals highlighted!
Terrazzo
The popular terrazzo can easily be recognized and consists of quality marble mosaics. Meet our new finish Arenado. This finish gives the stone a rough, fine-grained look and feel. Terrazzo exists in an endless variety of shapes and colours.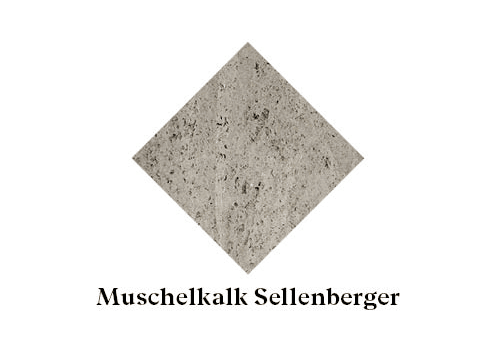 Muschelkalk Sellenberger
Discover the new type of Muschelkalk: type Sellenberger. Muschelkalk Sellenberger brings nature into your interior. A German limestone with nuances ranging from grey-blue to grey-yellow. Suitable for indoor and outdoor use. Available in tiles and slabs. Our new venatino finish makes it unique.
Delicatus Gold/Honey is a Brazilian granite with a gold/beige pattern.

The Traonyx white beige-pink marble with travertine structure originates from Turkey. The pattern is very heterogeneous and mainly band-shaped. In 2023 beige is a trend colour, because of its subtle and timeless character. Ideal for indoor applications, like bathrooms and kitchen areas.

Looking for an exclusive natural stone with a vibrant pattern? Then Verde Karzai or Onice Supreme is the perfect choice! The design of these exclusive marbles give a very sophisticated look to your decor. Suitable for indoor applications.